WHICH CHALLENGE FITS YOU?
Vacancies
Interested in working in technology?
Finding skilled and qualified technical staff in today's competitive market is a big challenge for many employers, whether they are looking for temporary staff or workers for a permanent position. CM projects understands this challenge and is your partner to find technical professionals for your vacancies. Our personal approach means that we know exactly who our employees are, what they can do and what they want. This approach is to achieve as perfect a match as possible, so that all parties are satisfied, both in the short and long term.
We are looking for technical employees for various clients in the Eindhoven region. Our services include projects and intermediary services for employment contracts with our clients. In many cases, it is possible to start immediately.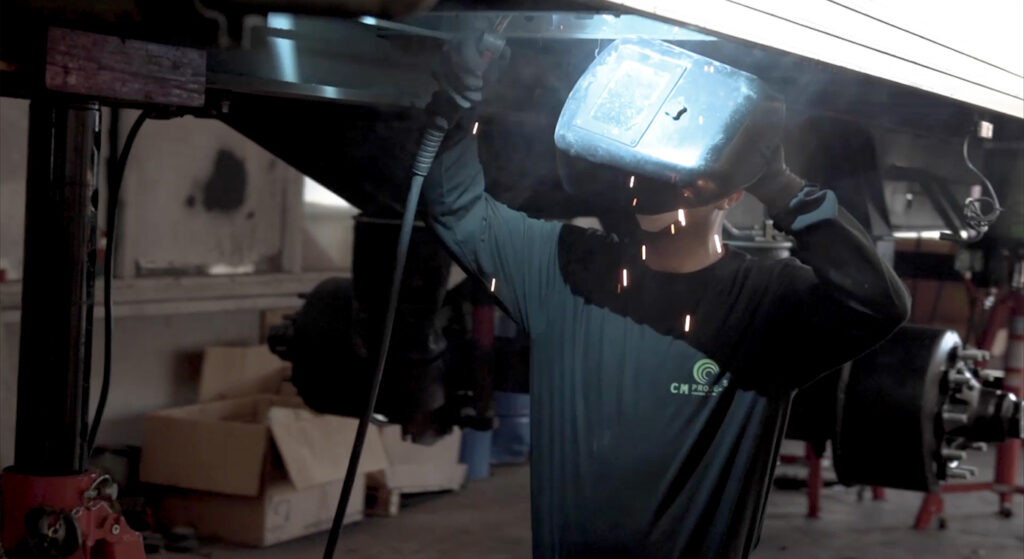 We are recruiting for:
Welders MIG/MAG and / or TIG
Assemblers / welders MIG/MAG and / or TIG
Structional fitters / welders
Mechanic commercial vehicles
Assembly technicians / mechanics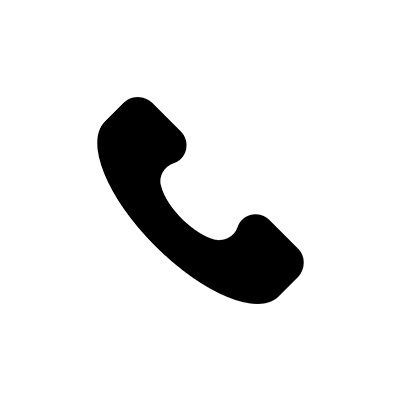 We will talk about your wishes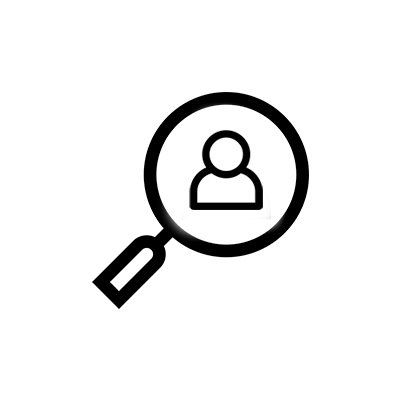 We will look for a job or project
In some cases, you will have an interview and/or test with your new employer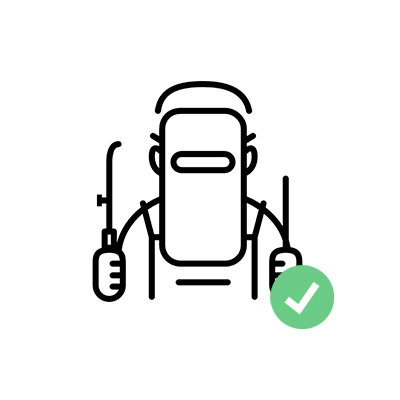 You can start!
Do you have any questions or would you like more information?
Please feel free to contact us.